Tree Trimming
Stump Grinding
Tree Removal Services
Emergency Storm Evaluations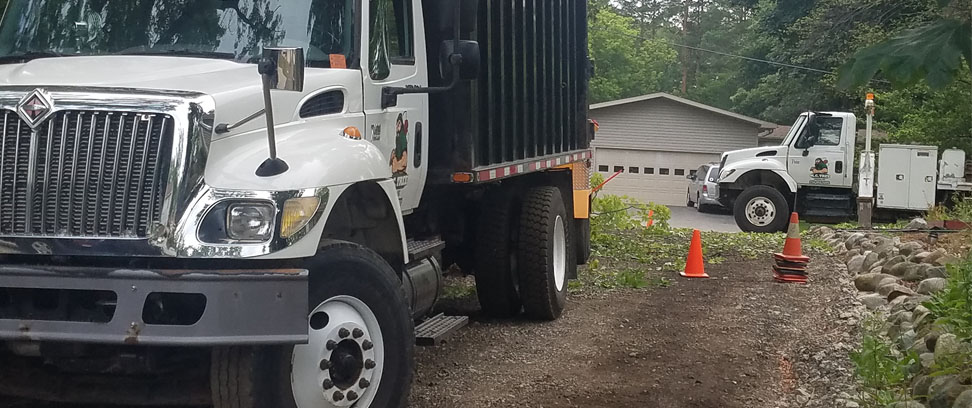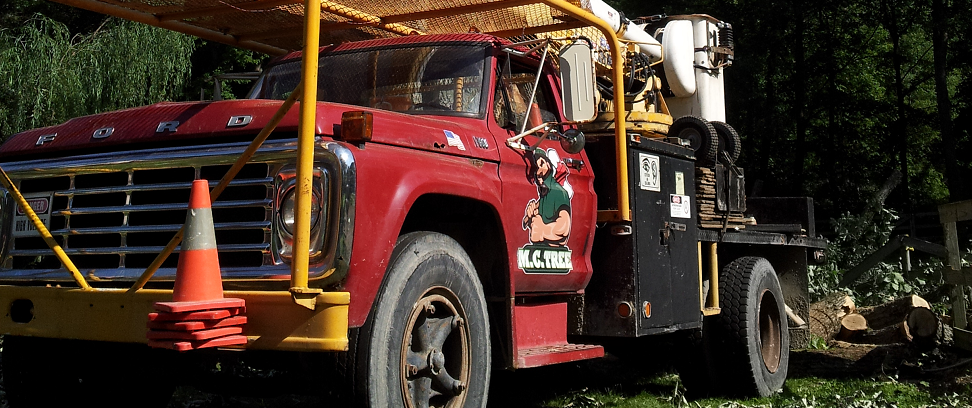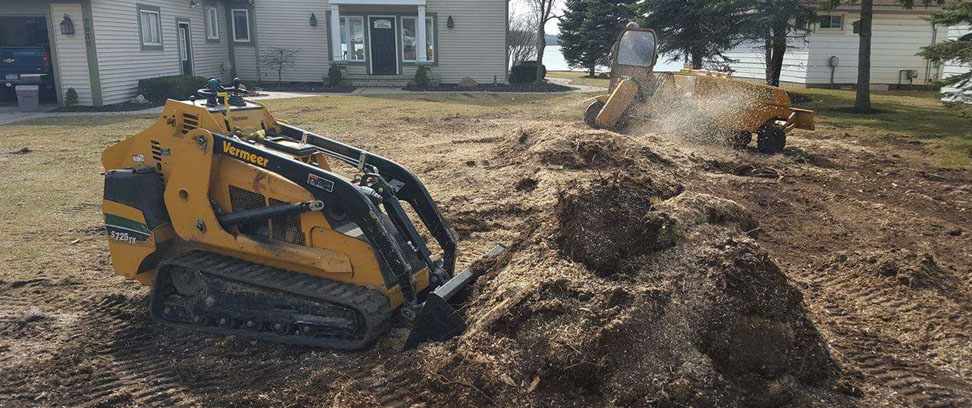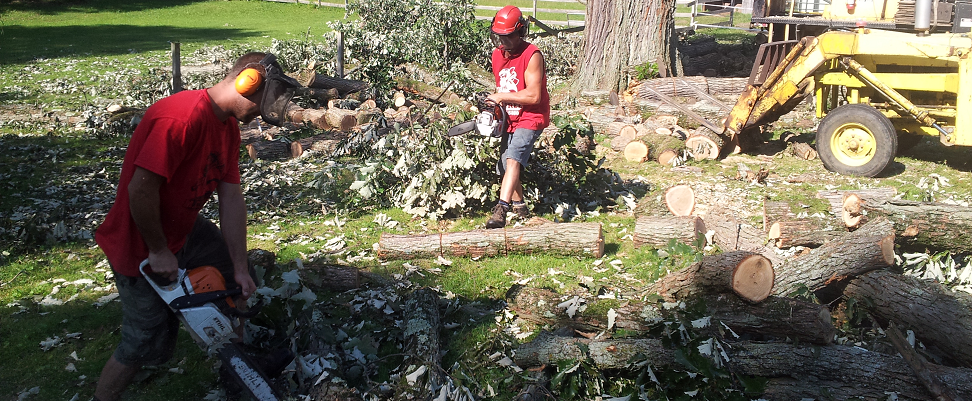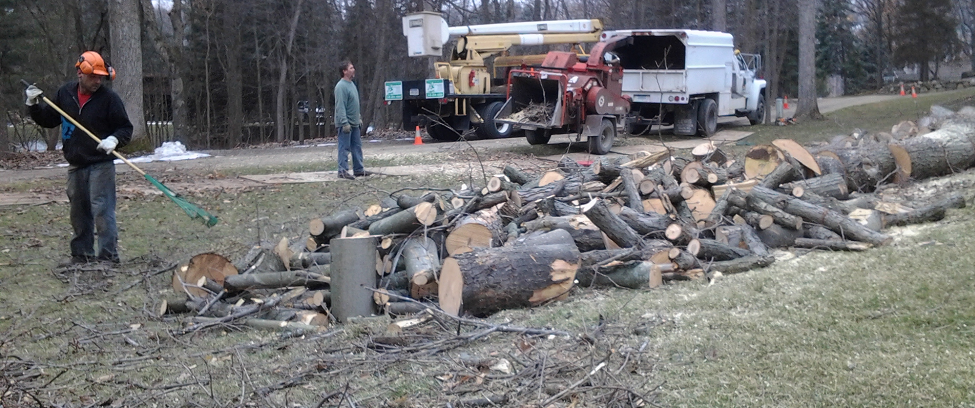 MC Tree Removal Over Thirty Years Of Service
Professional Tree Removal Services
MC Tree Service has one mission: providing our clients with expert tree care and removal services, affordable rates and professional service. Our expert tree removal specialists use the safest and most advanced technology in the industry to provide services that include:
Tree Removal and Trimming
Complete Lot Clearing
Stump Removal & Grinding
Tree Care & Preservation
Insurance Work after Storm Damage
Free Wood Chipping Services
Looking for affordable tree removal services? We offer complete tree care services for both residential and commercial clients Livingston, Oakland and Washtenaw Counties. MC Tree Service has been taking care of the tree care needs for local community residents and businesses for over thirty years.